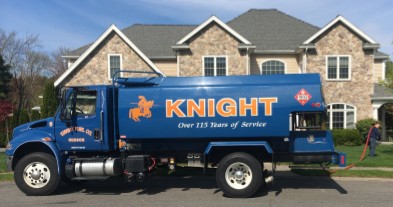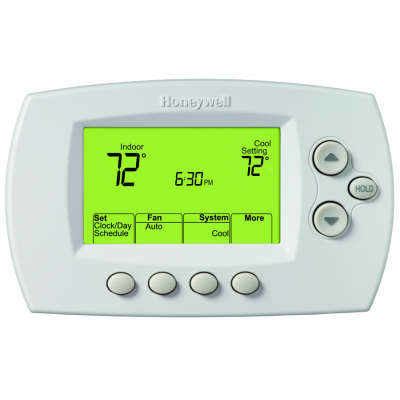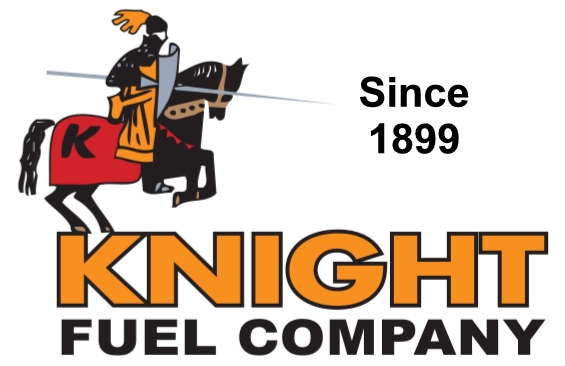 Proudly Serving Your Home Heating and Air Conditioning Needs

Contact Us
We are located at:

159 Main Street

Hudson, MA 01749

Call us at 978-562-3477

Our answering service is available for emergencies after hours.

Our office is open from 8:00 AM to 5:00 PM, Monday through Friday.

Click on the link below to make a secure online payment.

Use the email form below to contact us via email.